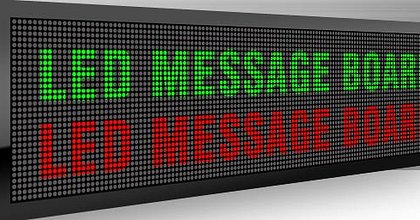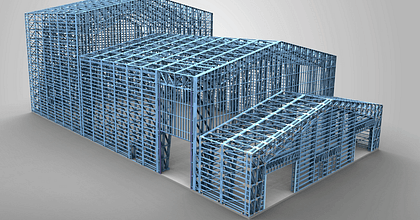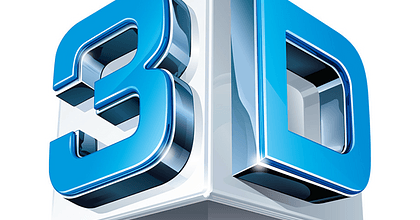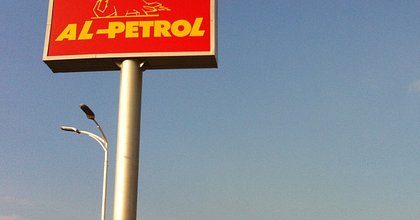 Our company also can do other working projects like, metal sheet covering, sandwich panel covering, CNC cutting, covering with alucubond sheets, installing pipes for oil pumps, mounting pump oils, preparing led dispay price lists for oil pumps etc.
CONSTRUCTION BUILDING COMPANY
Our company is specialised also in designing and producing of digital marketing displays in any version, display quality, size of dispay and many more other details as per our client needs.
With an demonstrative experience, our company has proven its professionalism in building of metal structures in any dimension. We always strive to impement the smallests details to the largest in all our projects we do.
3D Pringing from Pleksiglass forms with vacume (professional)
One another servise that we provide as a company is also preparing and finalizing 3D marketing prints from plexiglass which are formed with vacume methods. Our professional staff with more than two decades is able to produce any digital marketing products as per our client needs.
Covering with metal sheets
Our company can do also covering of any project with metal sheet covers on the top of the roof or walls using also sandwich pannels as well as different other type of materials as per client request.
Another service we provide to our client is building metal poles for different purposes like lighting, using for flags and many more. Also as a company that we are specialized on building gas oil stations, we could provide building any detail from A-Z related to this activity.
Shtylla Metalike Elektrike
Shtylla Metalike Elektrike